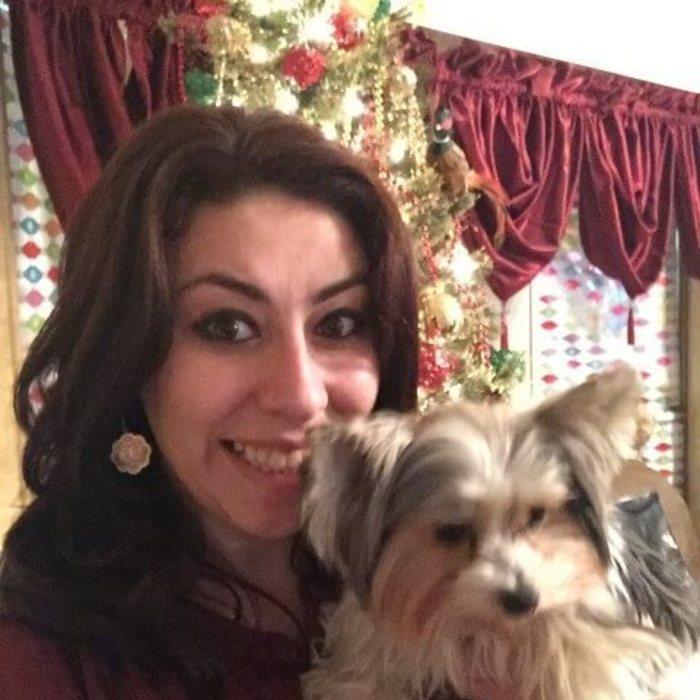 Dr. Jaclyn Long
DVM
Dr. Long graduated with her B.A. in 2007 from the University of Oklahoma in Norman. She completed her DVM at Oklahoma State University in Stillwater, OK. Her medical interests include cats, infectious diseases, and diagnostic pathology. She lives in Laurinburg with her Schnauz-herd (3 mini-schnauzers) and Maine Coon cat, Marzipan. If she's not working or sleeping – you'll likely find her camping, cooking, or playing her ukulele.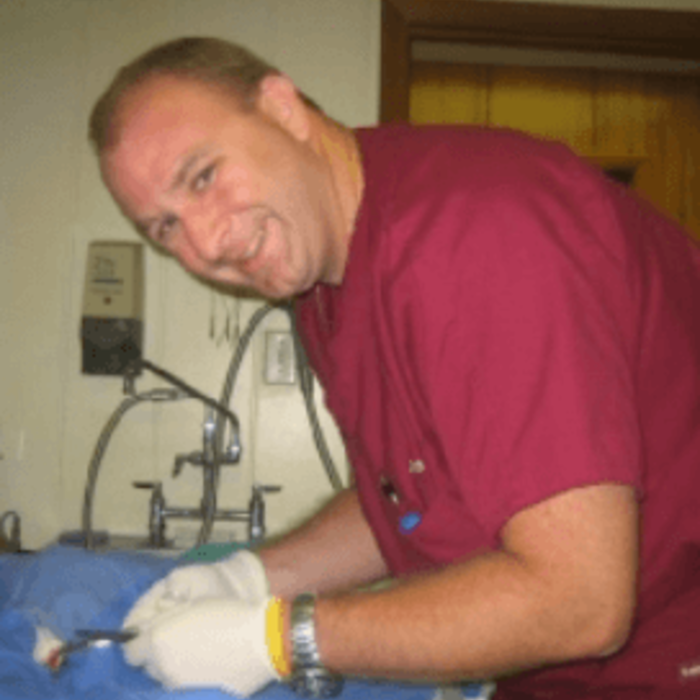 Dr. Brian Schillig
DVM
Dr. Schillig attended Bowling Green State University in Ohio for his undergraduate studies and received his DVM from The Ohio State University College of Veterinary Medicine in 1999. Throughout his career, Dr. Schillig has practiced small animal and emergency medicine in Ohio, Connecticut and Arizona before settling here in Laurinburg. His special interests include: emergency medicine, ultrasound, surgery and internal medicine cases. Dr. Schillig will see birds on a limited basis, please call before bringing them in.
Dr. Schillig lives in Laurinburg. In his spare time you may find him riding his bicycle around Scotland county, maybe even with his children, Ayla and Korben in tow.